HD quality stills photography and video footage for your projects
in a diverse range of businesses
ESTATE AGENCY
Graeme Taplin forged a successful career as an estate agent over 25 years, marketing residential and rural properties here in the UK and Melbourne, Australia. Combining this vast experience with aerial photography enables us to showcase your properties to potential buyers in a unique way.
​
MEDIA & EVENTS
We can collaborate with media production companies to provide aerial footage for your next project. Engage your audience by adding a new dimension to commercials and company biogs using drones – indoors and outdoor filming available.
FARMING & AGRICULTURE
Aerial photography and video footage of the farm landscape. Drones can be employed for efficient inspection of crops and recording images of large agricultural buildings from the air which ground based photography cannot produce.
​
CONSTRUCTION, PROPERTY DEVELOPMENT, ARCHITECTURE & SURVEYING
A great tool to capture an elevated view of your projects and development sites. Aerial photography is a unique way of showcasing your 'before and after' picture gallery.
TOURISM & LANDSCAPE IMAGERY
Capture adventure parks, iconic landmarks, waterways and landscapes from an aerial perspective. We can fly the drone to a height of 400 feet..at this altitude you can capture sites and far reaching views that in the past, could only be taken from manned aeroplanes and helicopters.
GOLF COURSE MARKETING
Quality stills photography and 4k video can showcase a golf course in a fascinating way.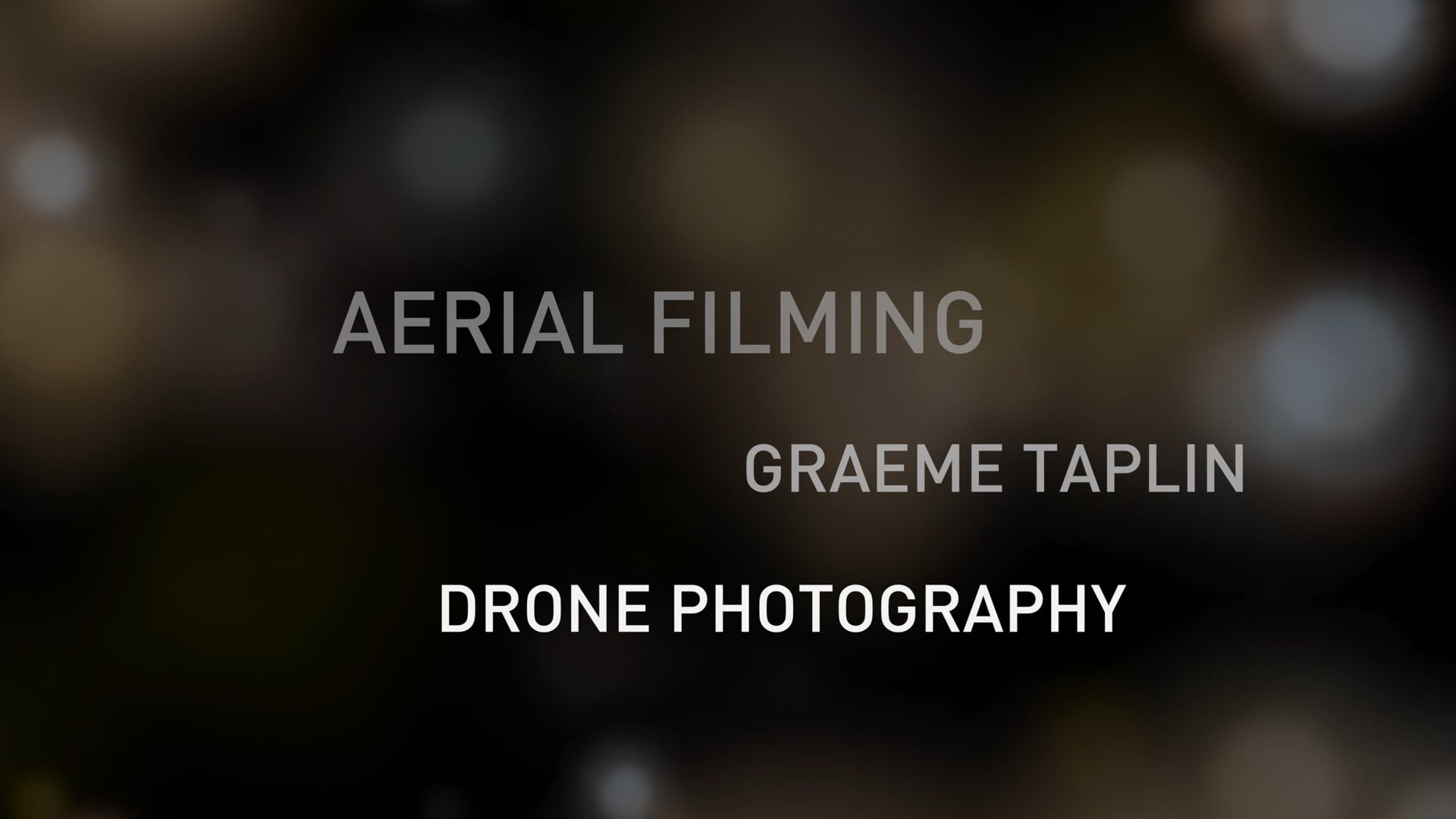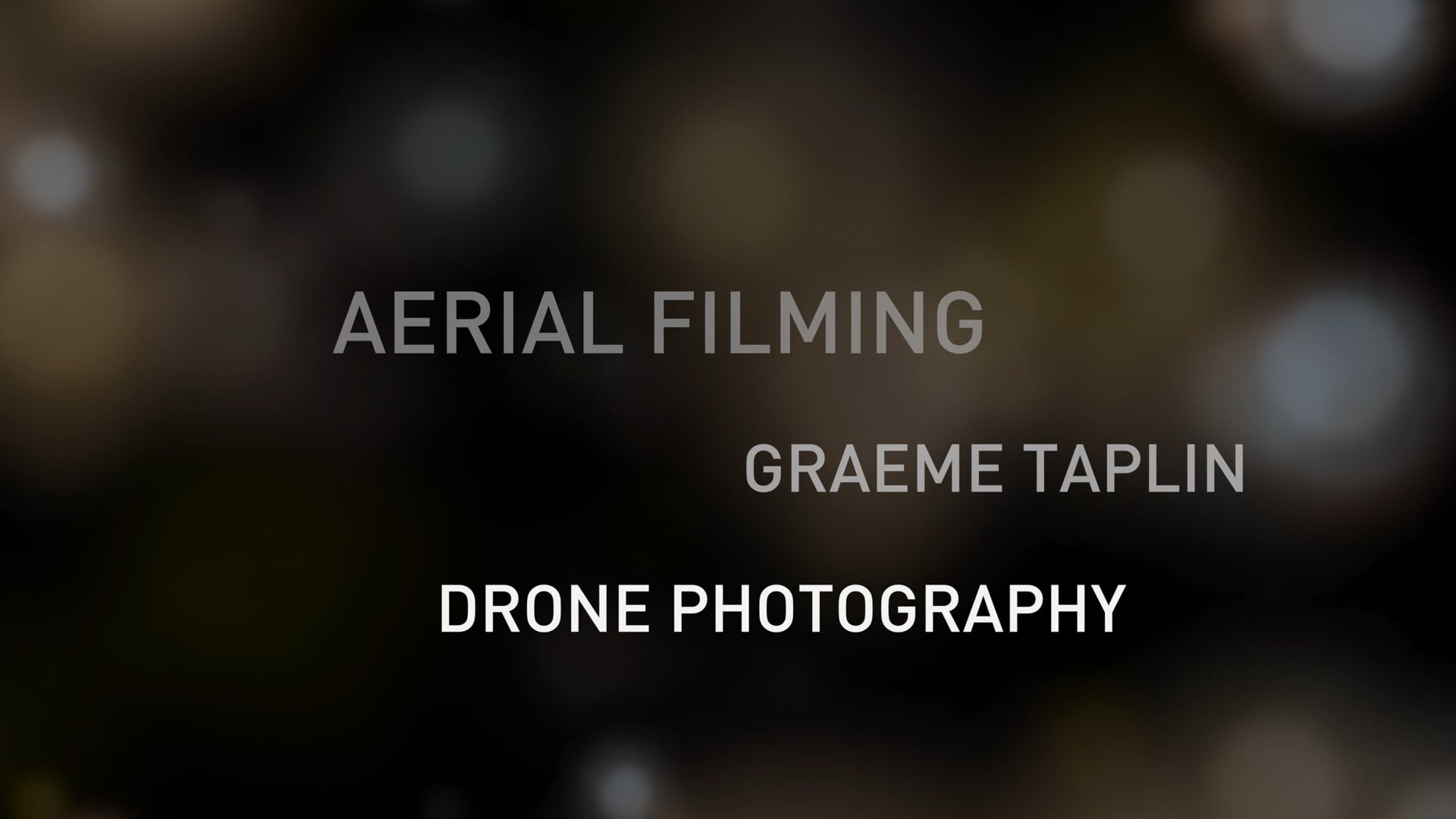 Drone Photography Showreel 2017 filmed in 4K flying our DJI Inspire 1 and Phantom 3 pro drones.
02:54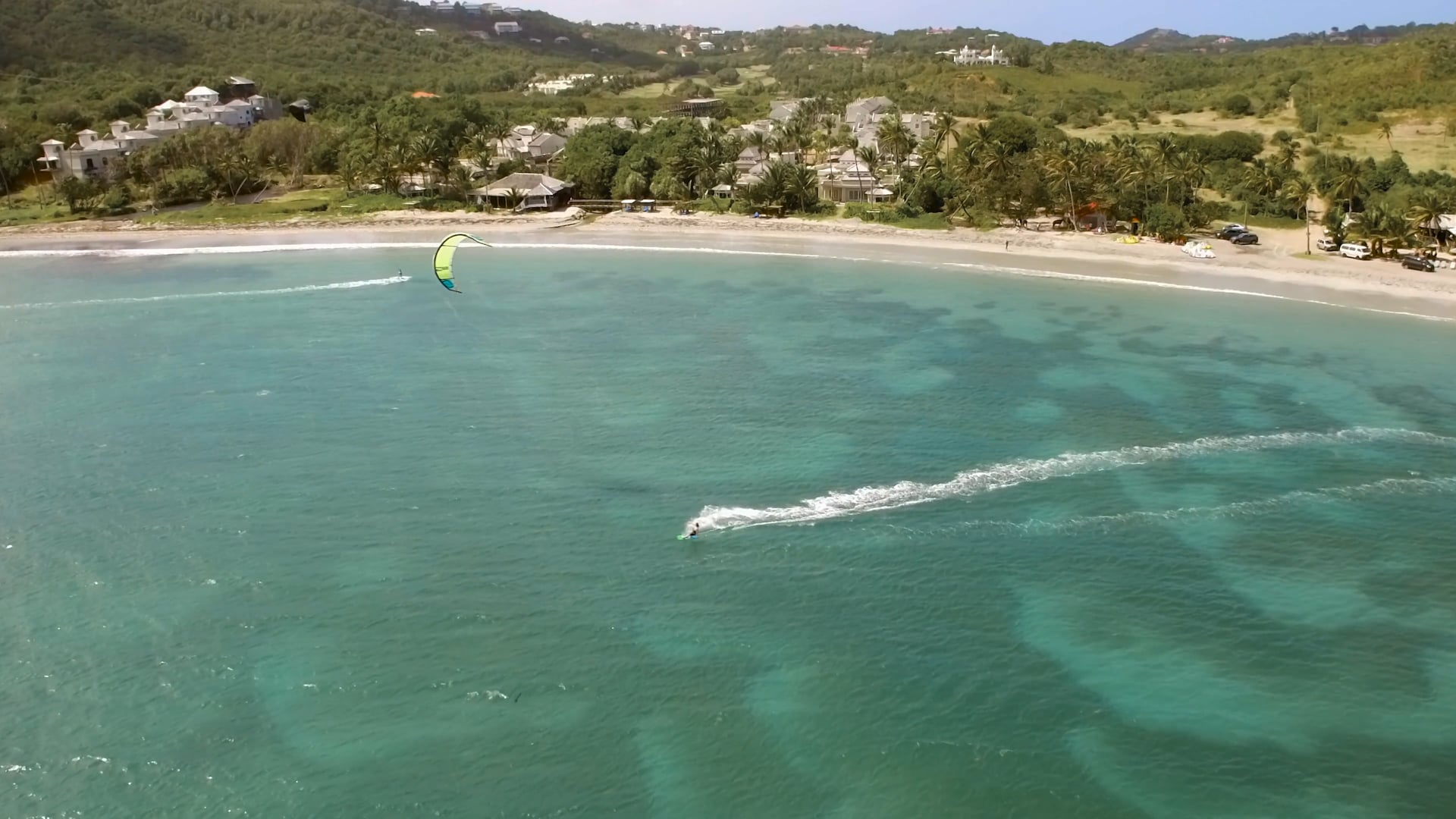 Kite Surfers St Lucia filmed by Graeme Taplin @Drone Photography
01:50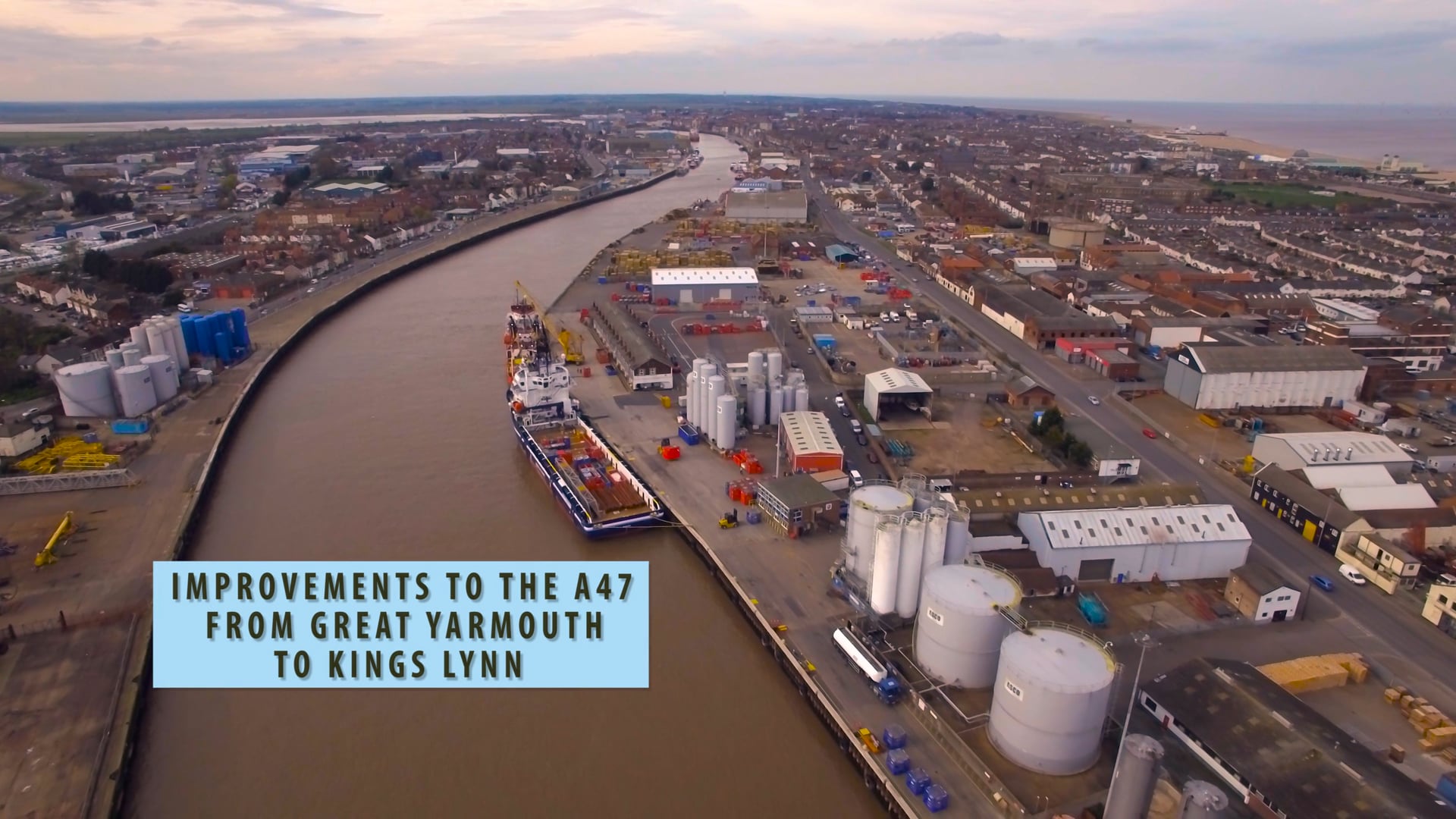 Norfolk County Council - Improvements to the A47 from Great Yarmouth to Kings Lynn and the Third River Crossing, Great Yarmouth.
01:28
Unique perspectives, stunning landscape views, incredible grounds and envious locations
Drone Photography Limited
Oak Farm, Wymondham Road
Bunwell, Norfolk NR16 1NB
Telephone 01953 789282
Mobile 07484 605375
graeme@dronephotography.co.uk
DJI Inspire Professional
Our top of the range drone equipped with
a Zenmuse X5 camera. Capable of capturing smooth 4k RAW video and 16MP RAW stills using a range of changeable lens.